Nap Time - Giclee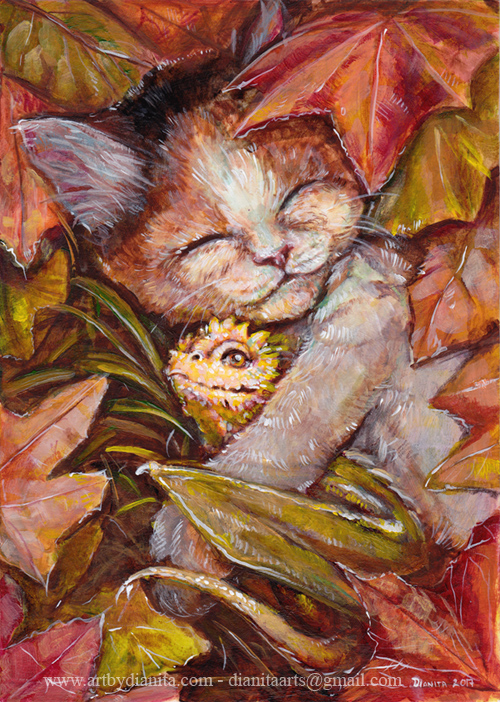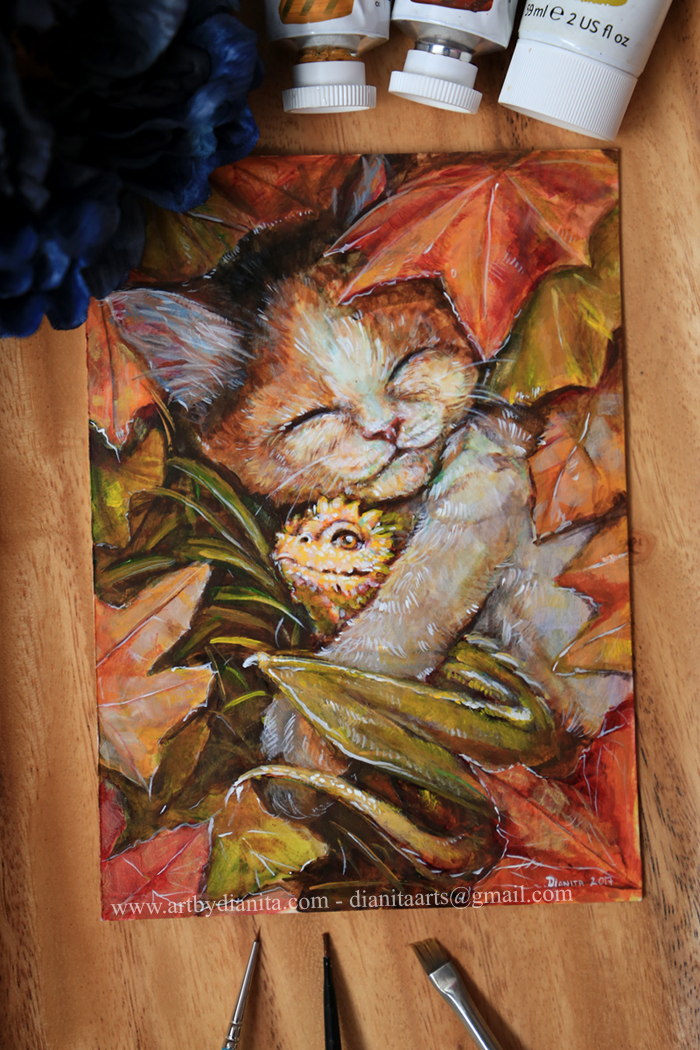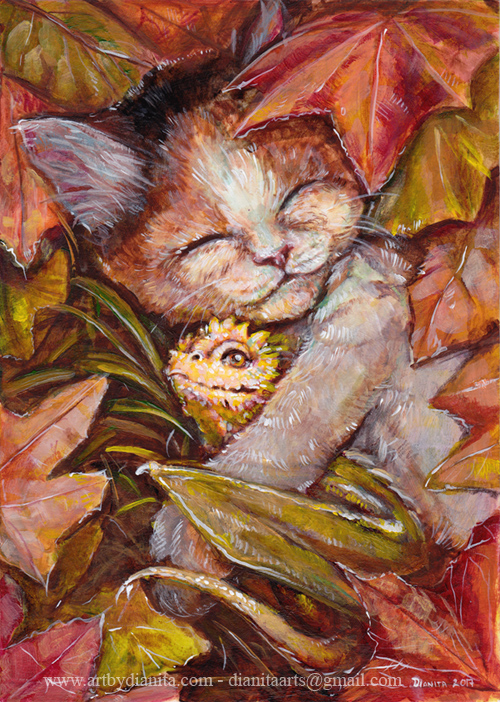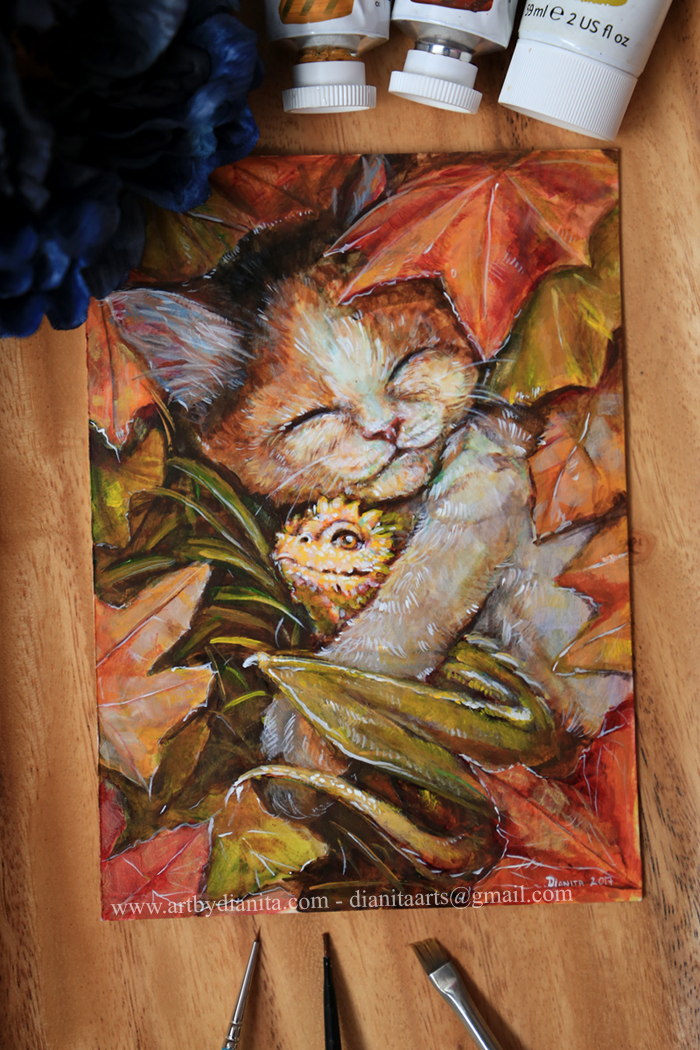 Nap Time - Giclee
"Nap Time" was born from a cute idea I developed last year, where I made a graphite drawing of my dear Kitty being friends with all sorts of dragons.

The second on this series, shows Kitty as a kitten falling asleep while she was playing with her baby dragon friend. Just for a tiny bit, and then she'll wake up and keep having fun!
Printed on Archival matte paper (no Optical brighteners) with Pigment based ink.

Advice: Avoid direct exposure to sunlight and humidity to preserve materials quality.

Paper size:

8.5in Width x 11in Height. (with white margin around it)

5in Width x 7 in Height. (Printed to edge.)

Signed by Dianita.

Open Edition.