Broken, not defeated - Original graphite and acrylic painting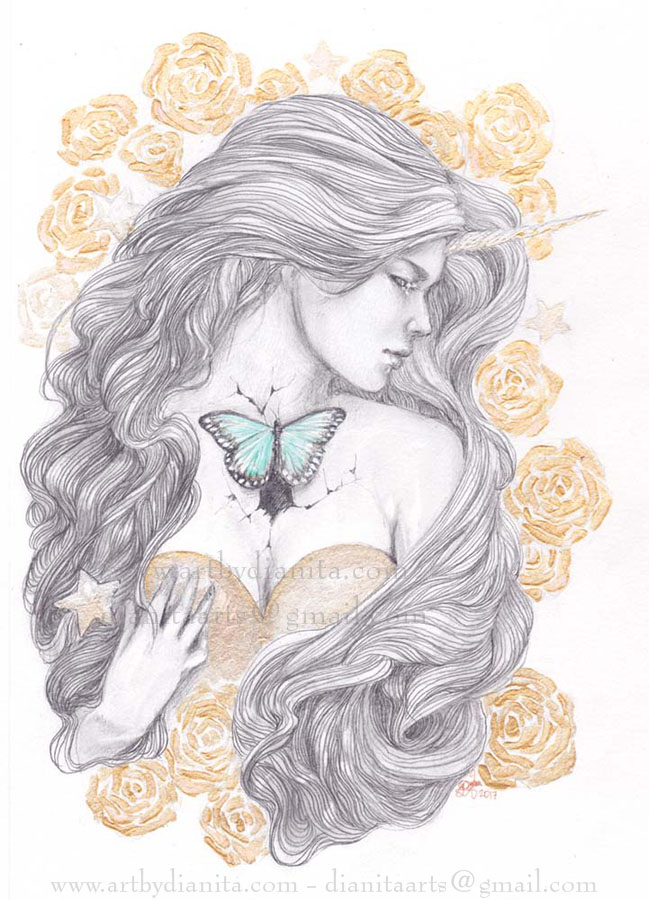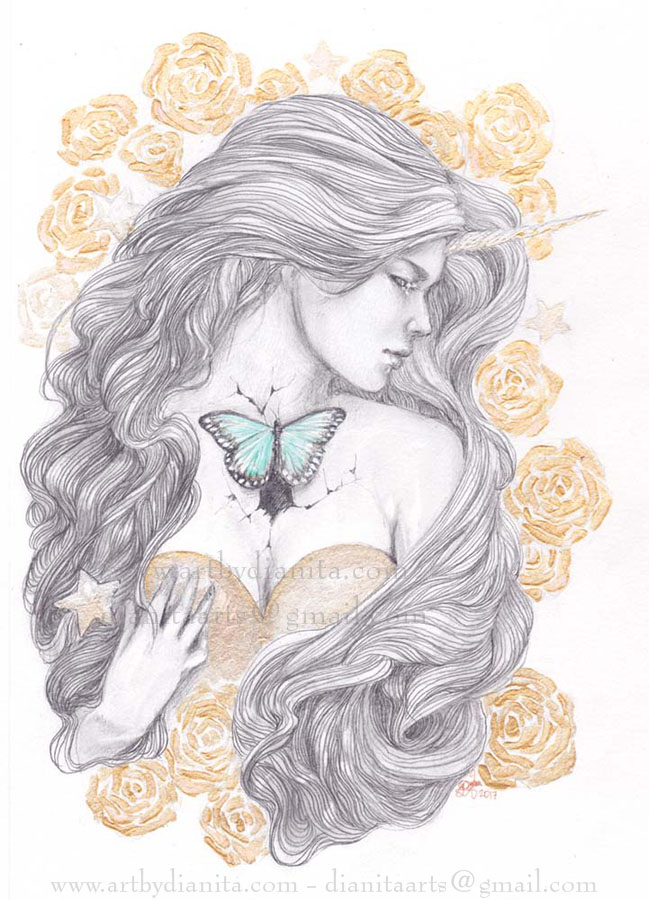 sale
Broken, not defeated - Original graphite and acrylic painting
"Broken, not defeated"

I created this piece as I'm coming to terms with my Hashimoto's hypothyroidism. It affected me for years until I was diagnosed and was able to recover. It left a trail of damage on my life but now nowadays I'm feeling much better and celebrating it with this piece with flowers in bloom and a blue butterfly on the neck to symbolize my thyroid.

The idea behind this? Please, go to the doctor!!